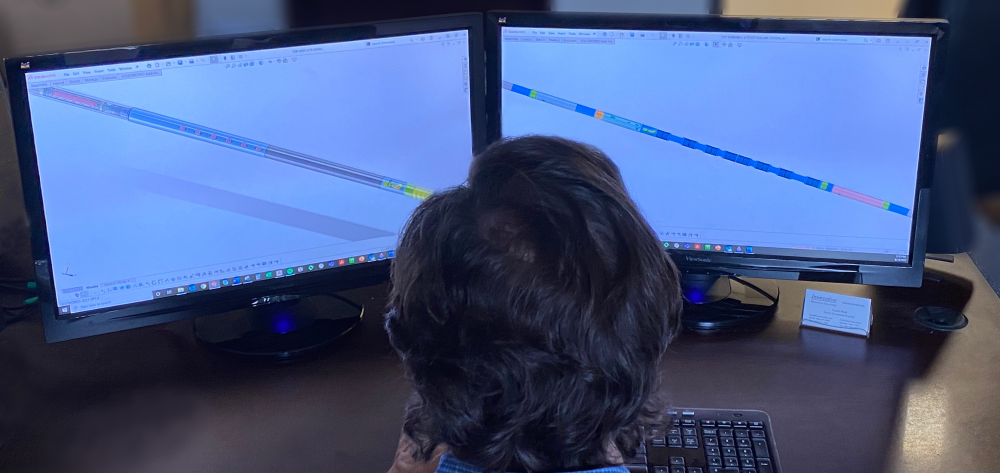 Innovation is at the heart of everything we do
We develop fit-for-purpose technology to meet current market demands through seamless, unique sensor integration and inventive tool designs.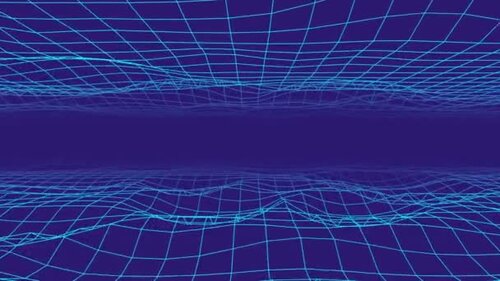 Our philosophy is to identify difficulties in current markets and create opportunities for potential solutions.
Our Services
Formation Evaluation
Engineering and Manufacturing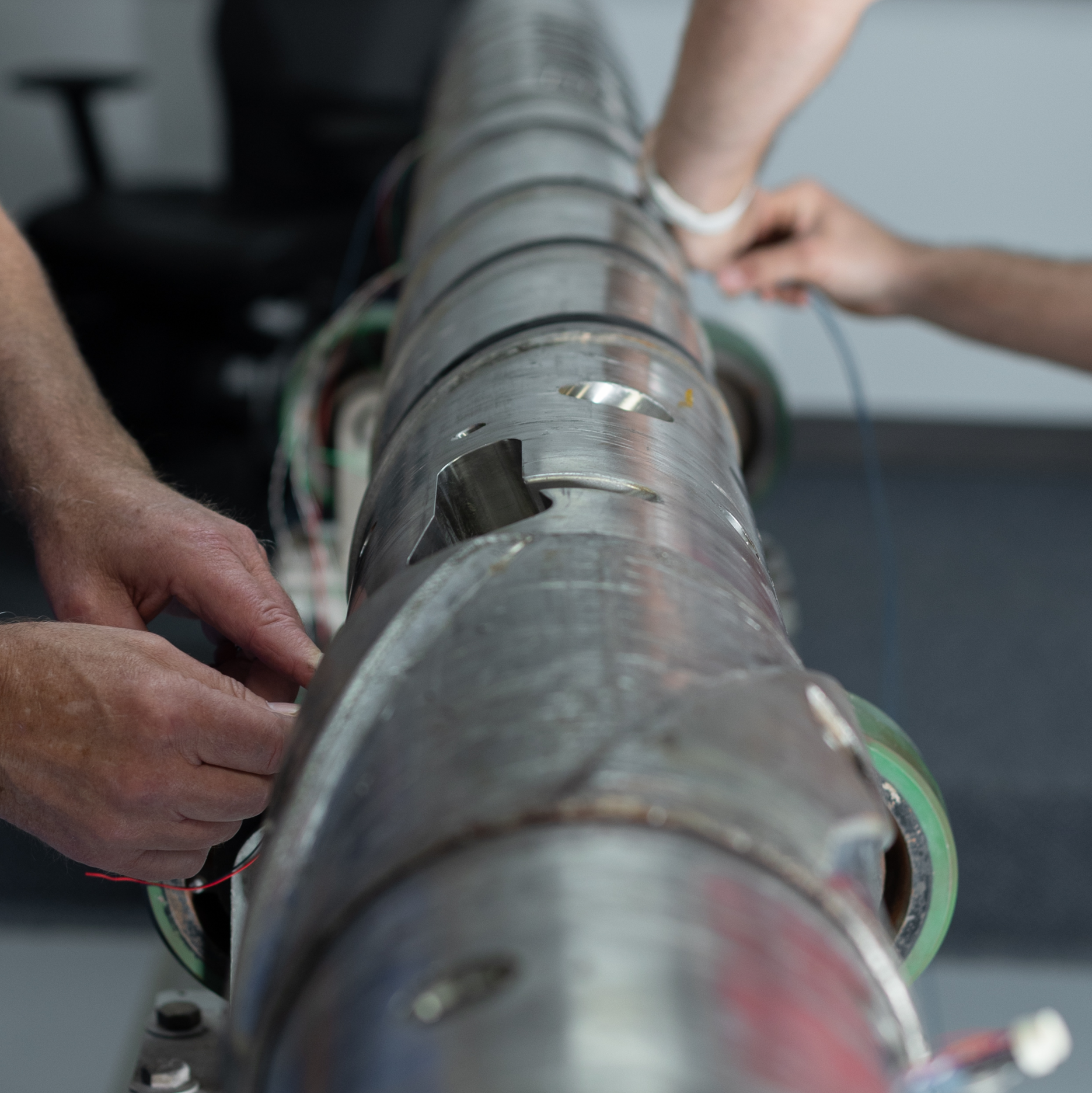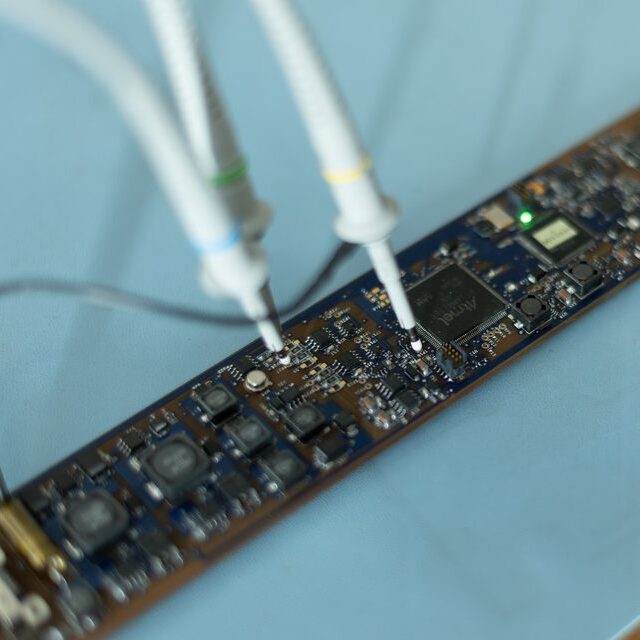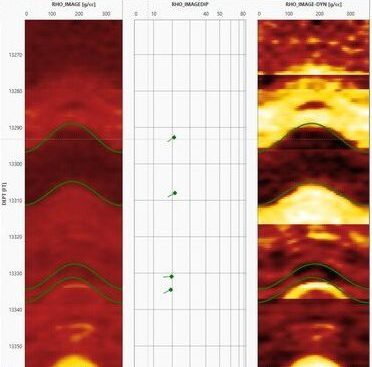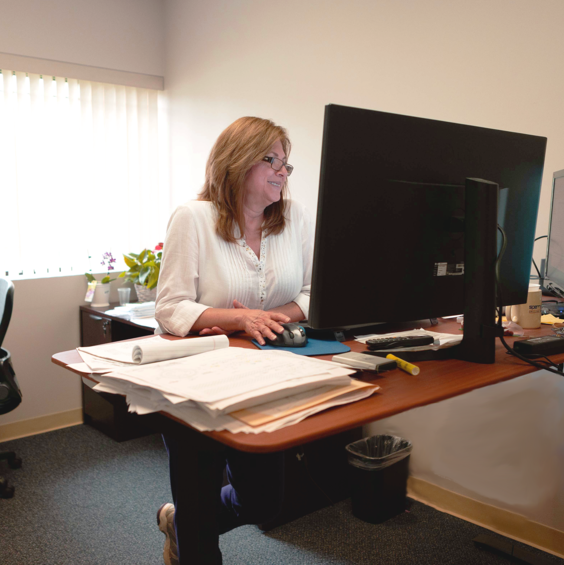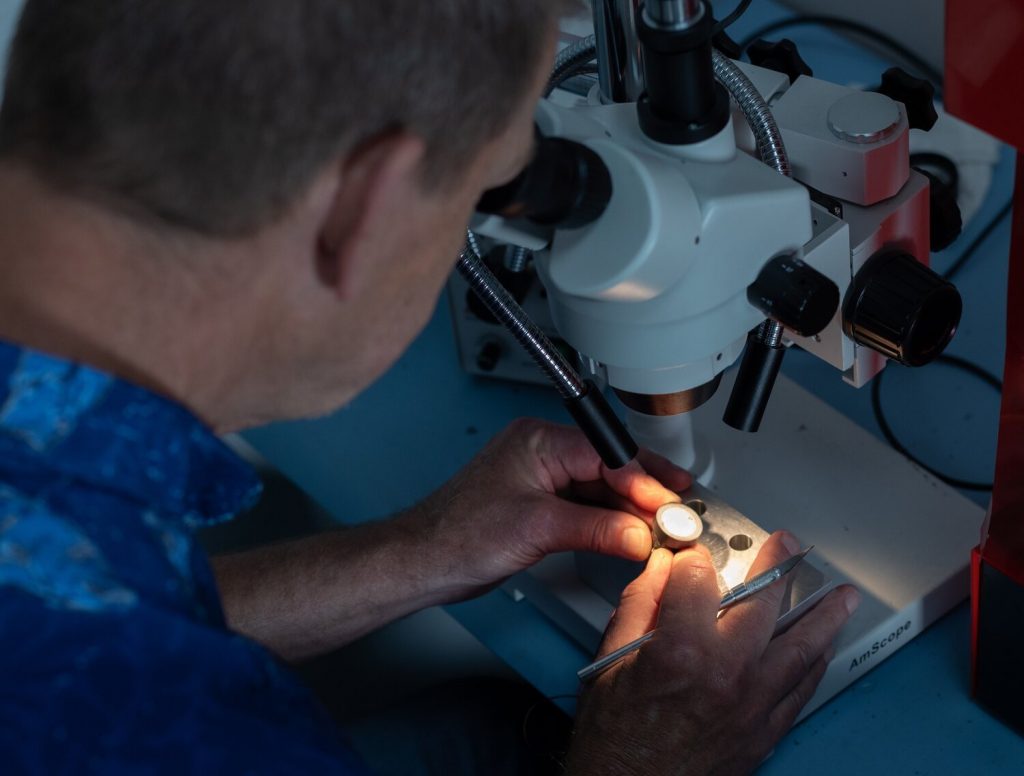 "They are the ones with the critical eye and focused determination making the necessary decisions along the way to your custom-crafted solution."
Contact Us!
Innovative Downhole Solutions