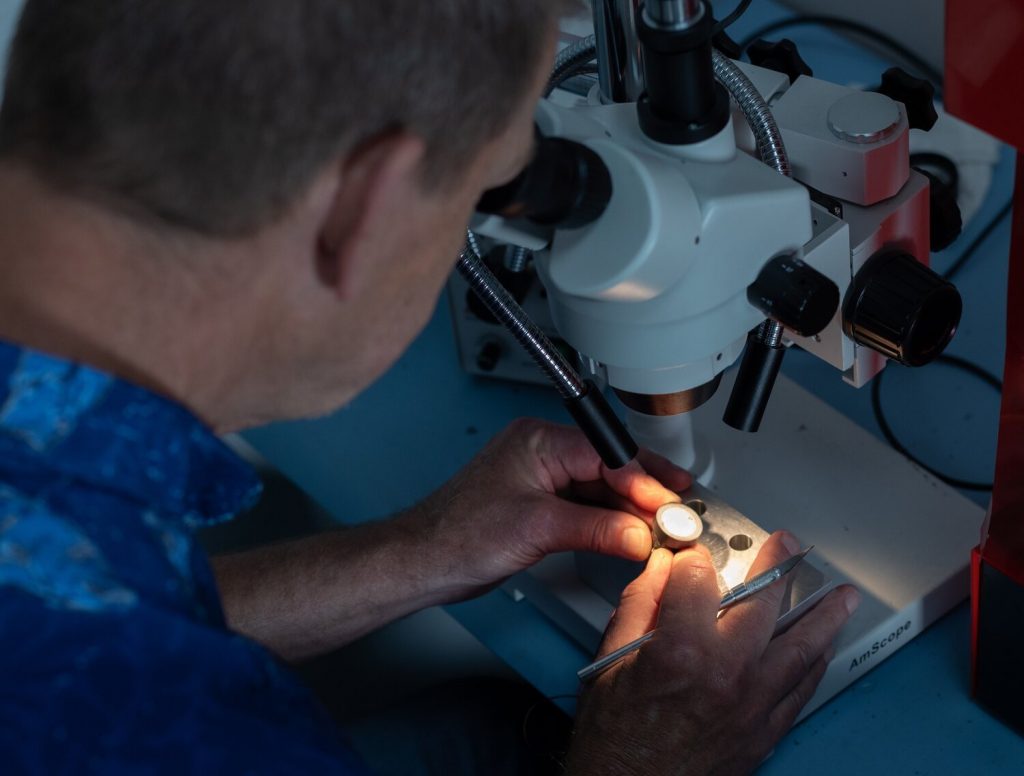 Formation Evaluation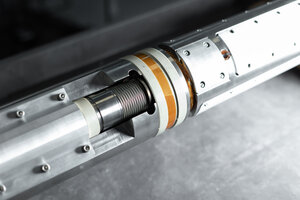 We specialize in the development of new generation MWD, LWD and WL tool sensors, whose measurements are used to help evaluate the physical and geomechanical rock properties for both conventional and unconventional reservoirs. We deliver innovative and fit-for-purpose tool designs, with reliable, accurate and repeatable measurements for all rock types and downhole conditions.
PRODUCTS

Industry's first fully integrated Unconventional Logging Tool (ULT) comprising azimuthal spectral gamma ray, ultrasonic imager and azimuthal sonic in a single 15' collar.
Azimuthal Spectral Gamma Ray – K, U, Th, GR image, & high-precision total GR
Ultrasonic Imager – high-resolution amplitude and travel time images, borehole caliper image, mud slowness
Azimuthal Sonic – compressional, vertical & horizontal shear slowness / VTI anisotropy in horizontal wells
3-axis vibration, rpm, and near-bit inclination
Developed exclusively for Scientific Drilling International
Information courtesy Scientific Drilling International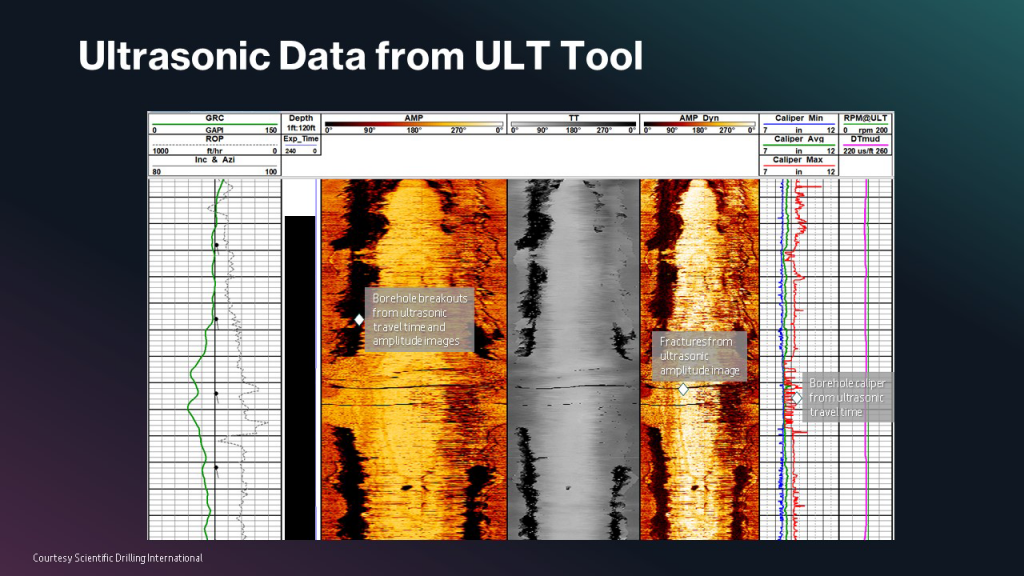 Velocity Edge
Advanced Azimuthal Sonic
and Ultrasonic Imager
GEO Edge
Compact Integrated Triple Combo Logging Tool
Engineering & Manufacturing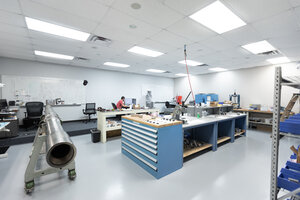 Innovative Downhole Solutions provides contract engineering and manufacturing services to companies throughout the oil and gas industry. With a proven track record and industry recognized design team we have the flexibility to deliver projects on a standalone or collaborative basis to help meet our clients technology requirements.
MWD Gamma Counter
Complete drop-in gamma assembly package
Software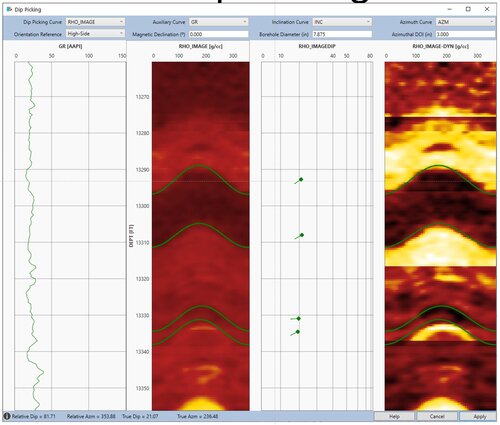 Visual Log is a specialized log data management platform for petrophysical and imagelog analysis. Designed for ease of use and intuitive functionality, Visual Log combines a technically excellent display, editing, and analysis capabilities for well data. The package can be used in a wide range of applications that fully covers our Clients and their Customers needs.
Visual Log
Petrophysical and Imagelog Analysis
Visual Log Presentation
A Modern Advanced Log Analysis Software
Consulting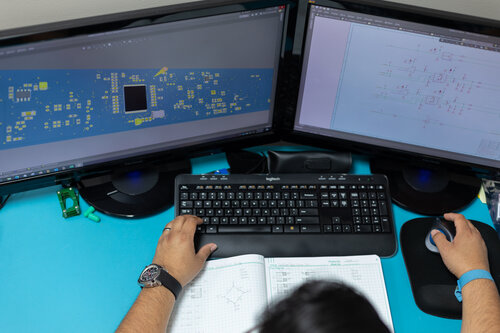 To help support our clients we provide a high end petrophysical consultancy service. This includes Field and Customer support for any log interpretation requirements. Additional training for both Field and Office support functions is offered to ensure the necessary competency levels are met.
Contact Us!