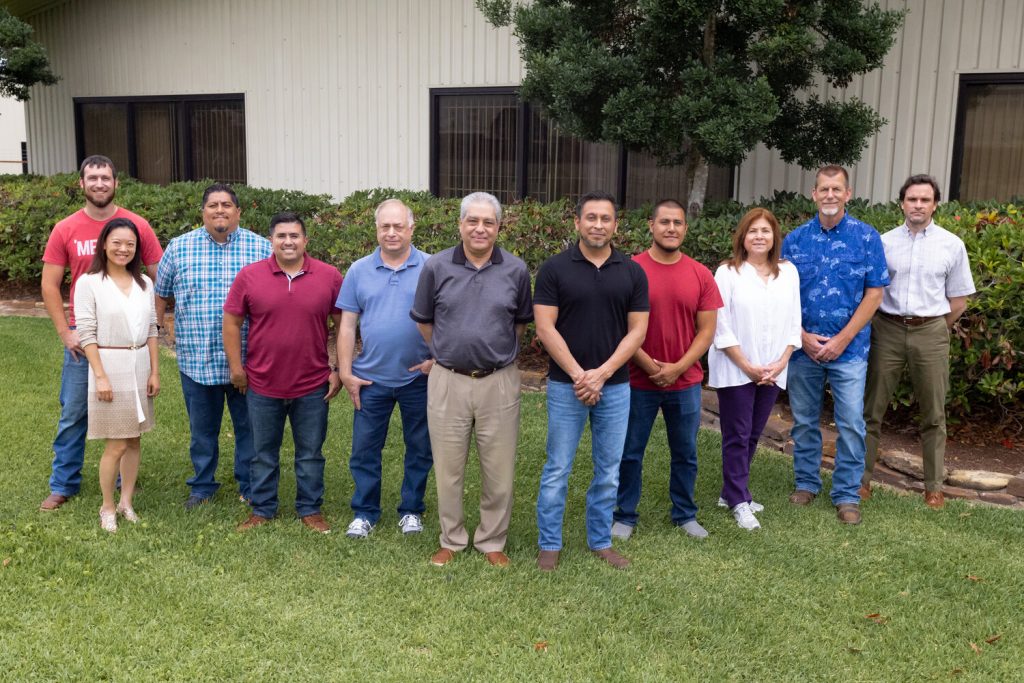 The difference between "I have to go to work today, and I get to go to work today!"
It all begins with an idea. Sometimes it's a new concept and other times it's an improvement on an existing technology. In either case Innovative Downhole Solutions is a nimble, responsive, and state-of-the-art consulting enterprise that can turn that idea into reality in short order. Our people have over 150 years' experience in the design, production, manufacture, and operation of the most advanced downhole sensors in the industry.
They are the ones with the critical eye and focused determination making the necessary decisions along the way to your custom-crafted solution. The ones pushing the envelope for you, and who will sign, seal, and deliver results.
Board of Directors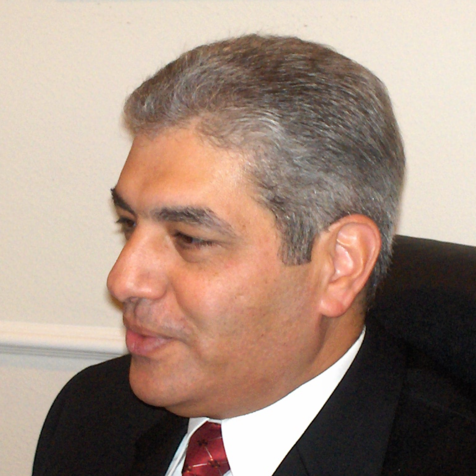 Medhat Mickael
Medhat Mickael holds a Ph.D. degree in Nuclear Engineering from North Carolina State University and a Master's degree in Applied Mathematics and Physics from Alexandria University. Medhat started his career in the oil and gas industry in 1989 as a senior scientist and project leader for Western Atlas, later Baker Atlas, where he participated and led projects in the nuclear and pulsed neutron departments. In 2000, he joined Precision Energy Services, later Weatherford Drilling Services, where he led the neutron, density, spectral gamma ray, and acoustic projects. From 2010 to 2016, Medhat held the position of Vice President of Research and Development for Weatherford Drilling Services where he oversaw all LWD, MWD, and Rotary Steerable developments. In 2016, Medhat started Innovative Downhole Solutions, an engineering and manufacturing company specialized in the development of downhole technology.
Medhat won the 1989 Mark Mills award for best graduate research in nuclear science, the 1993 Litton Advanced Engineering Award, and the 2006 World Oil Innovative Thinkers award. Medhat has authored and co-authored over fifty technical publications and twenty-five patents in the field of nuclear and acoustic sensor technology and instrumentation.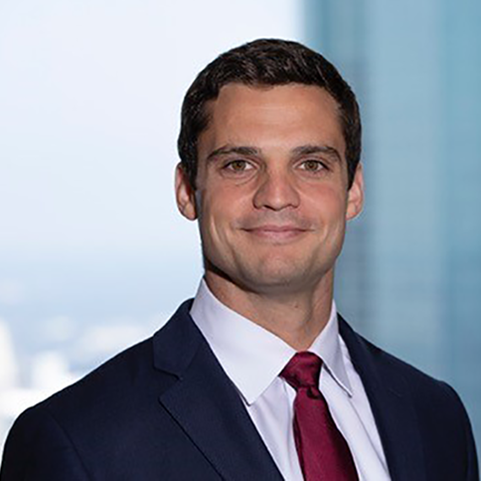 Daniel West
Dan invests in energy services, equipment, and technology at SCF Partners, where he supports entrepreneurs by providing strategic growth assistance and board leadership. Prior to joining SCF, Dan served as an infantry officer in the United States Marine Corps, deploying in support of NATO operations in Libya and Afghanistan.
Dan grew up in the Houston area. He holds degrees with honors from Harvard in economics, business administration, and law. He currently serves as Board Chairman of Brillante Academy, a Texas public charter school, and on the advisory board of the Sam Houston Area Chapter of the Boy Scouts of America. Dan is a Term Member of the Council on Foreign Relations.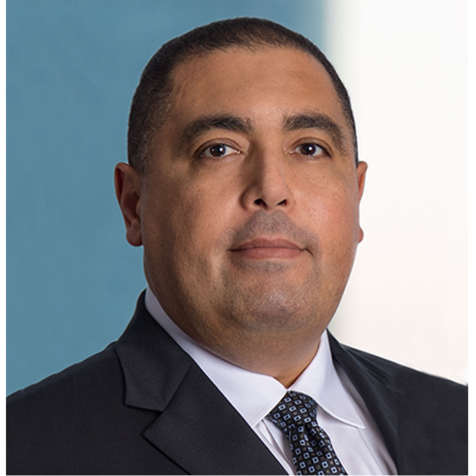 Hossam Elbadawy
Hossam Elbadawy is the Managing Director of SCF Ventures and Technology Partner at SCF Partners. Before joining SCF, Hossam founded O&G Technologies; a Houston-based technology incubator focused on the oil and gas industry. He has over 28 years of experience in the energy sector, technology development, and commercialization. Hossam served as Senior Operating Partner at Lime Rock Partners and CEO of Tercel Oilfield Products.
Before these roles, Hossam spent nearly 17 years at Schlumberger, where he served as VP of Manufacturing and managed the Rosharon Technology Center and the Houston Product Center. Hossam received an MBA (Kellogg) and a Masters in Engineering Management from Northwestern University and a Bachelor's degree in Mechanical Engineering from Ain Shams University.
Contact Us!